IP Creation & Strategic Brand Management
Brand Value is a truly New Zealand company, specialising in the beauty and health industry. We are committed to the transformation of business through innovative practices, placing a strong emphasis on delivering results.
Intellectual Property in existing and new brands is the heart of our business. Our Intellectual Property ranges from trademarks to trade secrets and formulations and we manage all our brands in-house, using the best external assistance through strategic alliances with retailers, manufacturers, designers, and public relations and media companies. We design brands from concept to market launch and effectively manage their growth.
"I would just like to say what an amazing service you provide. I have put in two separate orders and both times the products have arrived at my home in Thames within days. I am, to say least, most impressed. I am also very pleased with the products. Thank you. I look forward to further purchases in the future."
Ronnie Hedges, Hamilton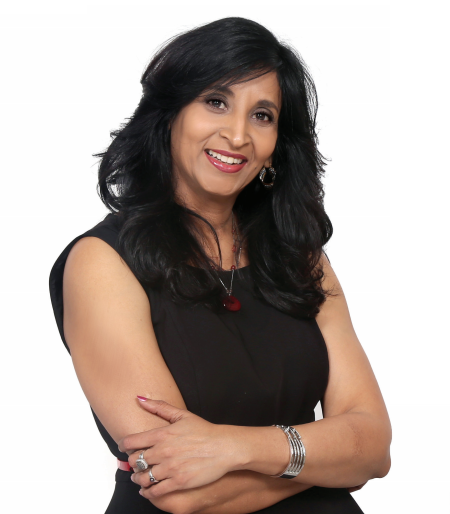 A True New Zealand Company
Beauty entrepreneur Bernadette Soares started out with a vision to have one of the best products in the world. She got cooking on her stove top to convert a family recipe into the natural, innovative BodEze hair removal gel. That was eleven years ago and she now owns some of the most well-known and award-winning products and has well exceeded even her own expectations.
With a mission to pursue excellence for the market, Brand Value Ltd was founded as an intellectual property and strategic brand management company that tests its brands in the New Zealand environment before taking them to the international market. They specifically focus on New Zealand made health and beauty brands.