Brand Value is an Intellectual Property and Strategic Brand Management company that tests our brands in the New Zealand environment before taking them to the international market. We specifically focus on New Zealand-made health and beauty brands.
The company owns all its brands and, unlike many other New Zealand cosmetic companies who use third party contract manufacturer's formulations, Brand Value looks after all brand manufacturing and owns the brands formulations.
Our Vision
Our Vision is to develop and manage internationally recognised brands that are the best in quality and value in their respective categories.
Our Mission is to pursue excellence for the market.
We will accomplish this by offering:
Real value to our customers
Highest quality products, and
Unparalleled service.
The company is committed to the principles of 'Value Based Leadership' and these values are:
Delighting the customer – This is the core value of our business. Through the demonstratable value and quality of our products and services we endeavor to build lasting relationships with both retailers and end users.
Our people are our strength – We believe that only by employing the best will we become a great company. We create an environment for growth and development.
Strategic alliances and partnerships – Mutually beneficial relationships with customers, suppliers and distributors will ensure that Brand Value develops to its full potential.
The Team
At Brand Value we continually strive to develop and foster a team attitude. Our team are professional, passionate and expert in their fields, with expertise ranging from branding, marketing, strategising, finance, sales, web development and warehousing.
We have two specialised trainers on board who design and implement the training programmes that equip our retailers with product knowledge and sales strategies.
Our combined experience and presence in the channels enable us to research, evaluate and plan the launch and growth of our brands. 
Growth
Brand Value is always looking for opportunities to grow our portfolio of brands and distribution channels, and to work through strategic alliances with other entrepreneurial companies to support itself within the New Zealand and international market context.
Our objective is to work cooperatively to develop mutually rewarding and financially successful relationships with our customers.
Our strategic intent is to work with objectivity, clarity, structure and action to grow brands through a rigorous marketing process.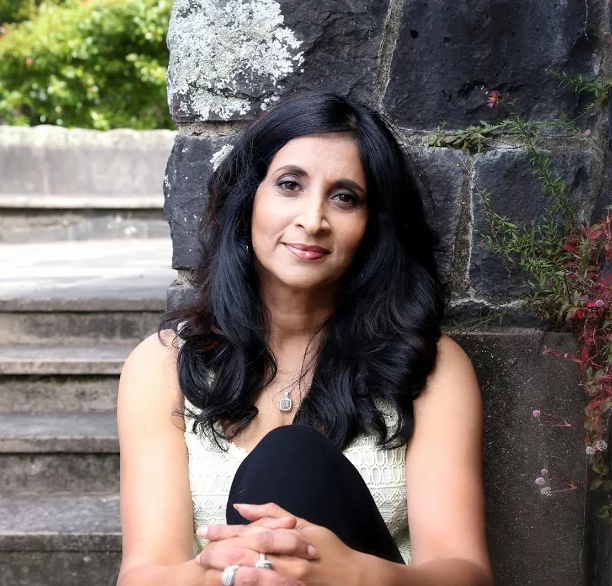 One of the ways to grow in challenging times is to differentiate yourself from your competitors and ensure that your service offering is in keeping with customers changing needs and demands. 
At Brand Value we make it our business to research product trends and consumers needs. Here are some of the top five product trends, consumer needs and service demands that we have worked our brands towards: